Think Like A Customer
We are experts in all things signs and designs!
Our Birth
Signature Signs was established in 2004 by current owner / operator Mike Powers.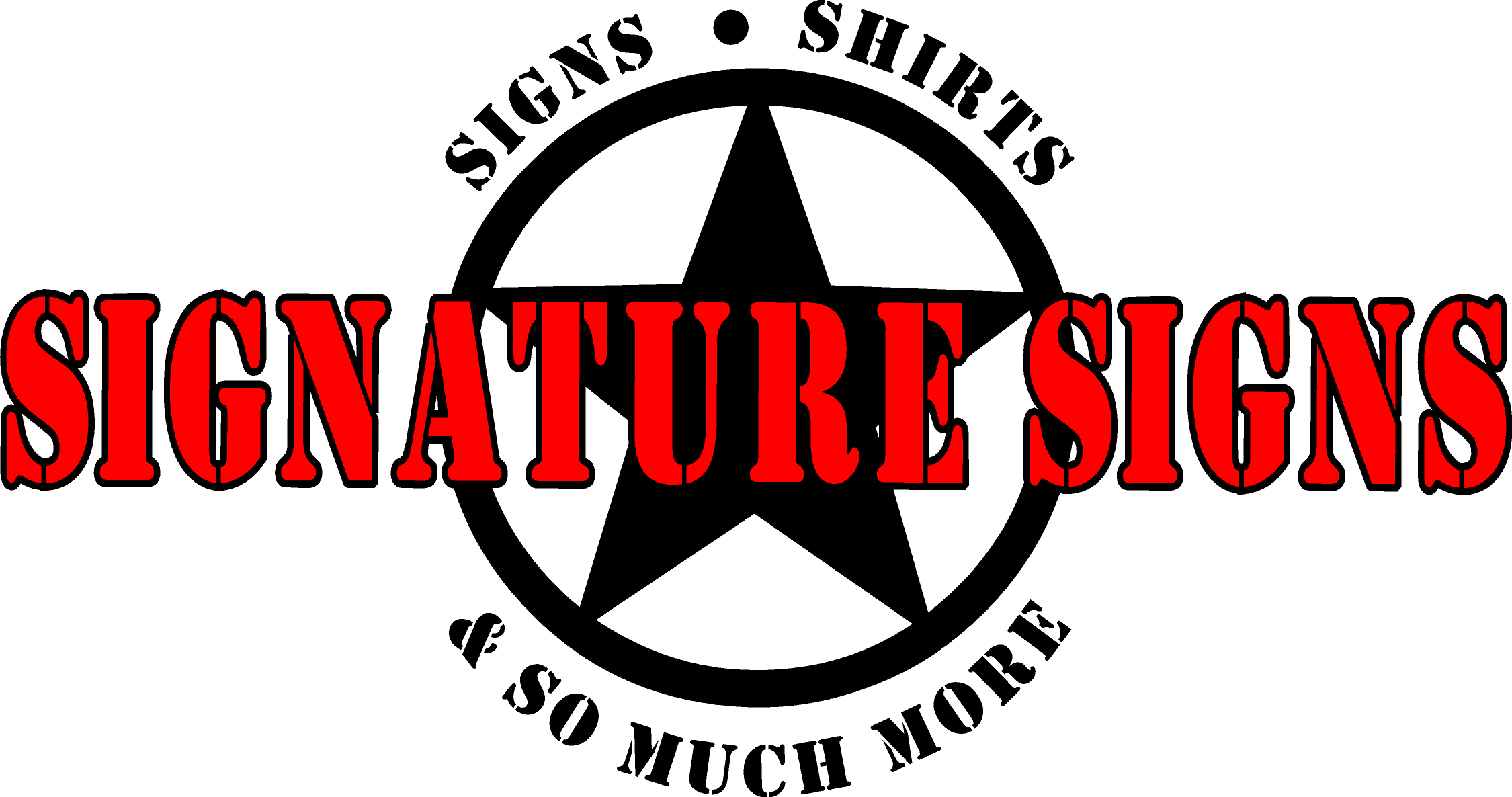 Acquisition
In mid 2007 Signature Signs LLC purchased Smith Sign Shop of Webberville MI. All customer files and data have been transferred for un-interrupted service. Smiths Sign Shop was a great sign company of 30 years and we look forward to serving it's loyal customers.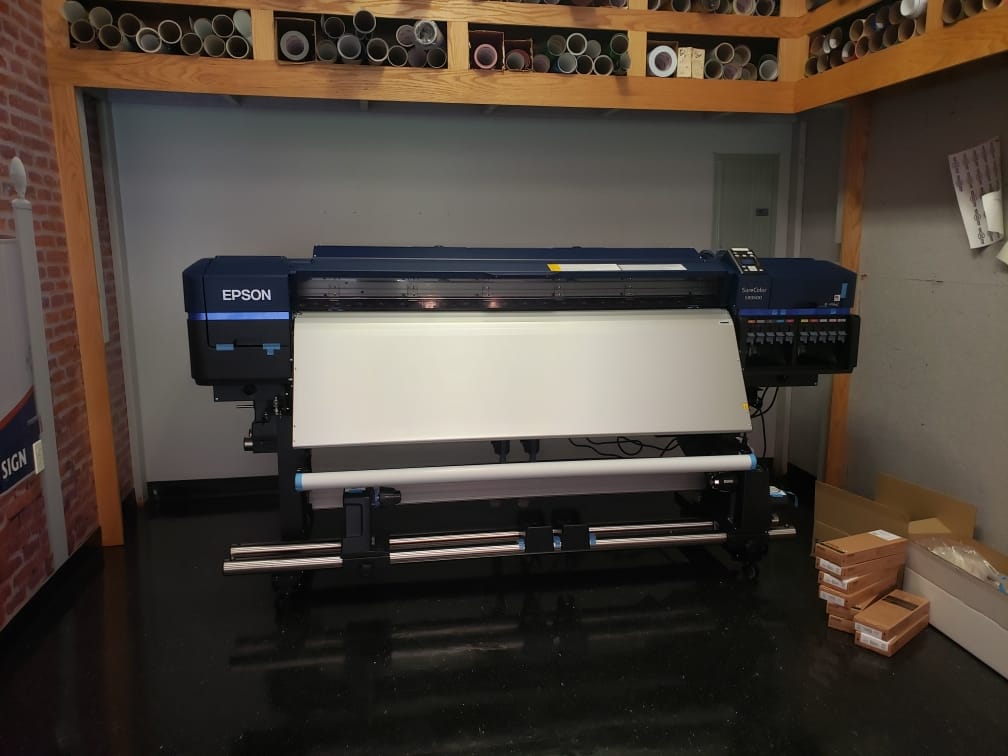 Expansion 
Our Shop was expanded and Office Renovated. New printers and Embrodery machines were added as well.
Big Things Coming…
Building a Bigger Shop, Office, and Workspace to help our clients with all their needs!